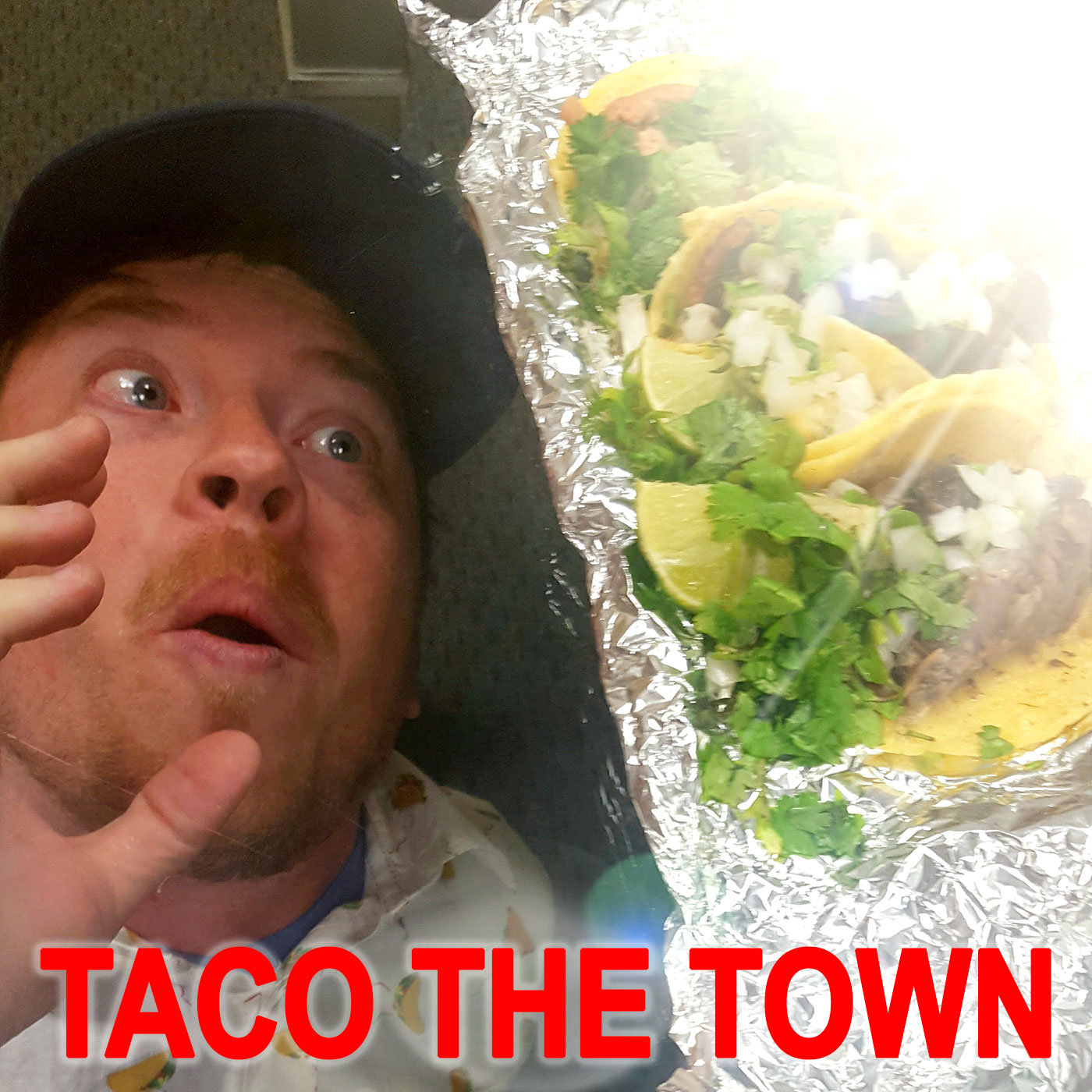 It's our Festive Holiday Cocktail Party Episode and like all Holiday Cocktail Parties...this one quickly goes off the rails! We review the tasty cocktails from one of our favorite spots in KC, TIKICAT, with special Taco The Town ALL STARS, Singer/Writer KATIE CRAWFORD and 99.7 The Point Radio Personality BRADY GOODMAN!
Also along for the party is Executive Producer CHRIS GARIBALDI (who tells us tales from his Dark Childhood!) We get to the bottom of Tiki Culture (World War II Fighter Pilot Swingers) and we run down a list of what people in the 1960's thought made a good cocktail party! Brady updates us on his quest to dunk a basketball and we sing some of our favorite Christmas songs (some sung very well, some sung very poorly!) We ask Katie what a Juicy Lucy is, we discuss Taco Coin Crypto Currency as well as what Christmas character we identify with the most! Other topics discussed: Turtlenecks! Smoking Cigs! Crying during movies! And we talk a lotta WW2 like any good taco podcast is like to do! ALSO: We run down our Big List of Kansas City Christmas Must Do's!
HAPPY HOLIDAYS FROM TACO THE TOWN!!"