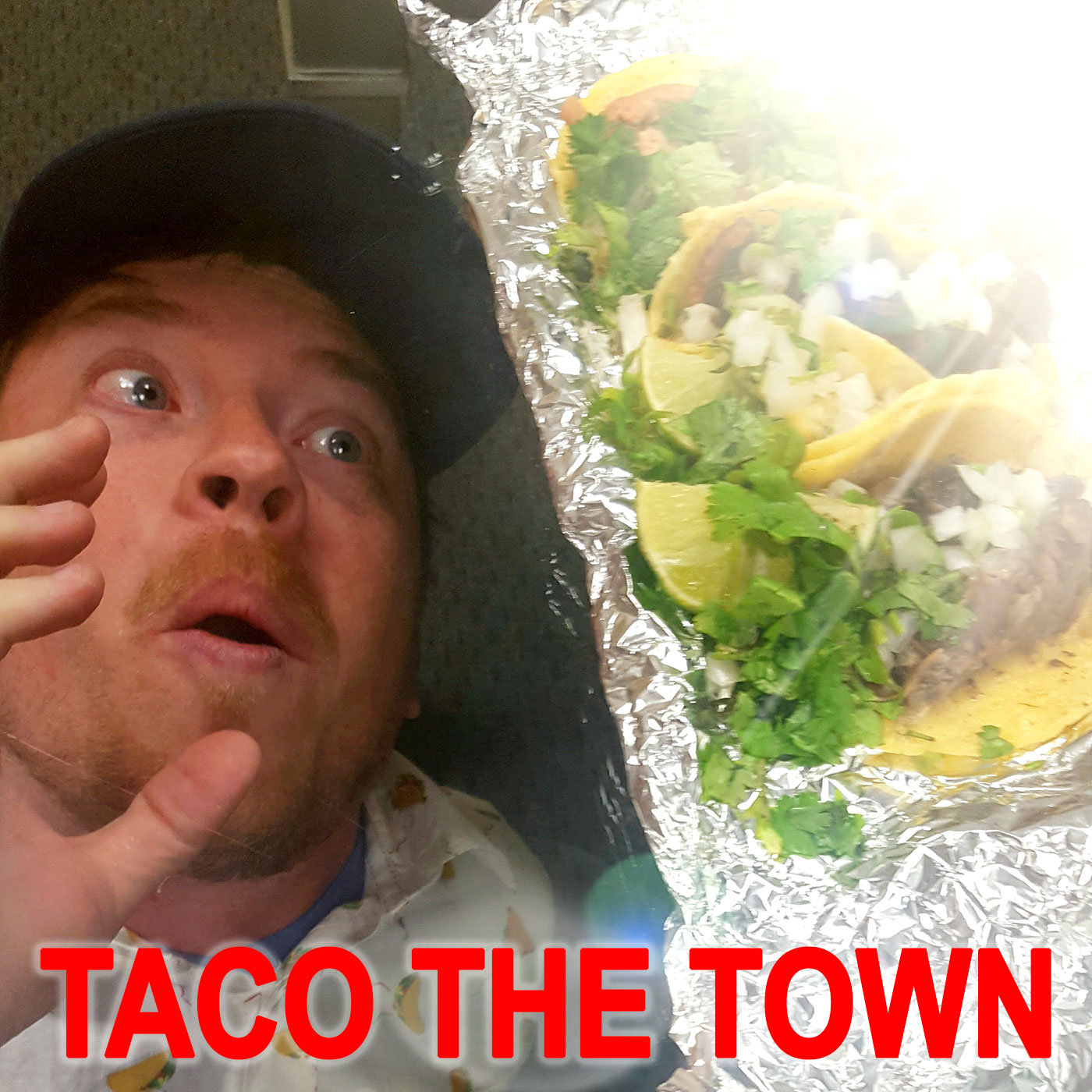 KC's Swing-Infused folk jazz duo VICTOR & PENNY (Jeff Frehling & Erin McGrane) join Dave this week on location in Martin City, MO to taste test some of the tastiest tacos in the town at DOS DE OROS TAQUERIA! Dave meets some true kindred taco spirits as Victor & Penny taco 'bout eating tacos all across America while on tour with their band!
We discuss street taco memories, Chili Colorado, Iowa Tacos, Unique Mexican Dishes, Bad Cilantro Experiences and VICTOR & PENNY's Concert this Friday Night at Musical Theatre Heritage in KC! Dave also gets into some MARTIN CITY HISTORY and MARTIN CITY EATERIES! In the TACO TICKER, we discuss Fast Food Restaurants Tracking You By Your License Plate! Gordon Ramsey's Steakhouse Coming Soon to a KC Casino! And we break down the CHIPOTLE SECRET MENU! In TOWN OF THE TACO, we run down our favorite KC Hole-In-The-Walls, Favorite Music Venues, Favorite All-Time Concert Attended in KC, and WHAT'S ON YOUR KC POSTCARD?
Other Taco Topics Discussed: PINEAPPLE ON TACOS! PINEAPPLE ON PIZZAS! TORONTO TACOS! TACO WALKS OF SHAME! TACO THE TOWN! It's Like Waking Up In The Morning With A Taco on the Pillow Next To You!
Engineer: MATT ALLEN. MUSIC by SUNEATERS, Courtesy of Lotuspool Records."