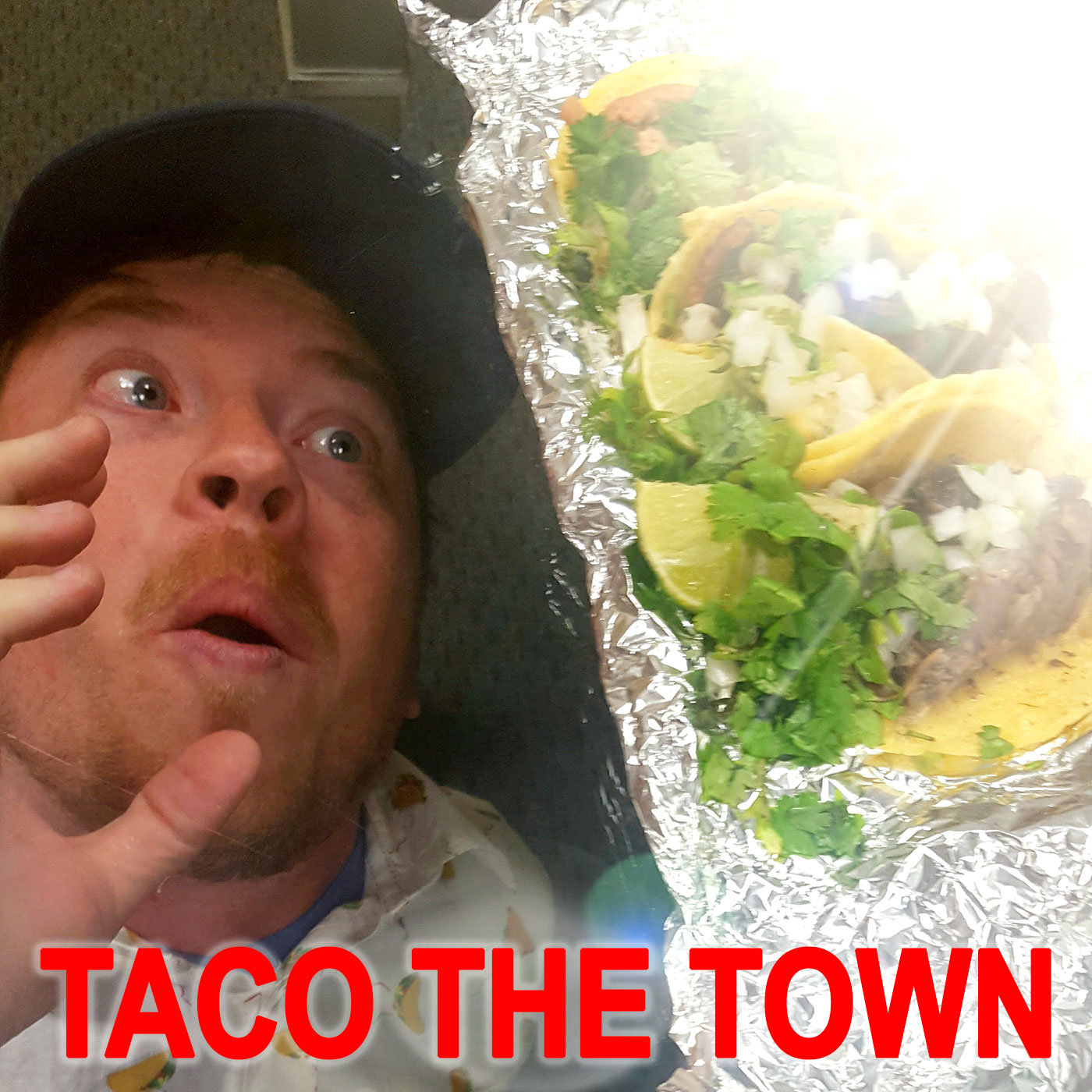 Dave re-ignites his passion for chicken and chicken tacos this week as we hit POI-Õ, one of the newest Chicken spots in town! With special guests Actress/Model MARIAH KELLI, Actor/Artist LUIS GARCIA (SPYN STUDIO, HECHO KC) and POI-Õ & THE BITE'S Chef CARLOS MORTERA, the gang reveals their personal taco back stories and get hands on with some tasty make-your-own tacos!
It's KC Restaurant Week and we reveal all the places you can get tacos on the KCRW List! We also run down a list of all the best Chicken places in town! Carlos reveals his GO CHICKEN GO Chicken Strip Taco recipe and Mariah asks the question "CHURCH'S or POPEYE'S?" In the TACO TICKER we taco 'bout the ENDLESS TACOS promotion at ON THE BORDER and we chat about the re-opening of a Famous Alabama Taco Bell. In OWN OF THE TACO we discuss where to find the BEST ITALIAN FOOD in KC and ask our guests: "KC needs to step up it's (FILL IN THE BLANK) Game!" In BAD REVIEWS IN FUNNY VOICES we read some Bad Reviews of Local KC Kentucky Fried Chicken locations!
OTHER TACO TOPICS COVERED: Walking Tacos! Is a Crepe a Taco?! TACOS ON THE RIVER! MAYO ON A TACO?! And who has the best Ice Cream Tacos in town? We're eating tasty chicken taco treats on the Westside this week on T3!