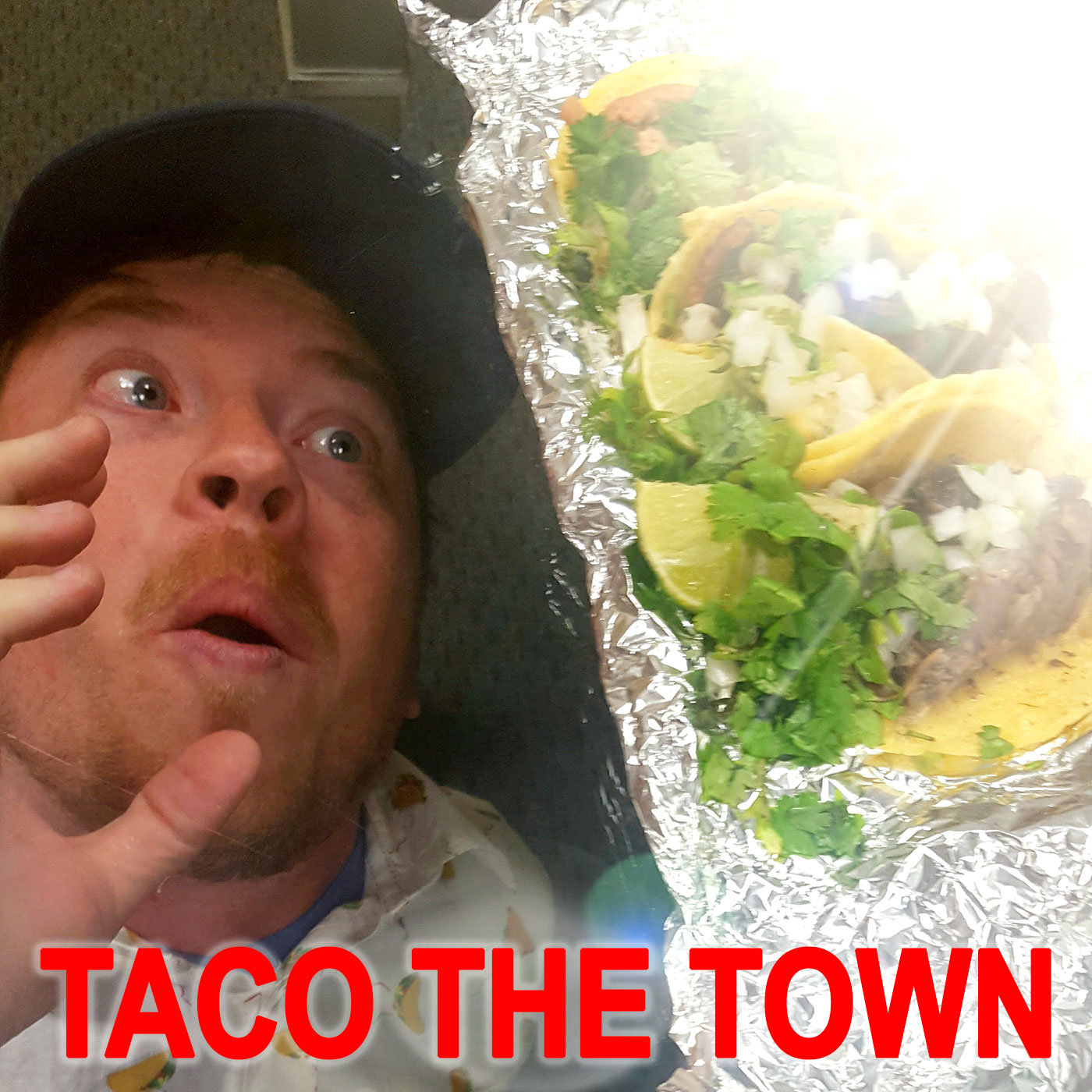 It's a dream come true as Dave and Executive Producer Chris Garibaldi make the trek to Topeka to visit the Taco Wonderland that is TACO TOPIA 2018! They are joined by Rock Musician and Taco Lover, MARK HENNING (Zoom, The National Trust, Voice Of Action) as well as the Tater Twins and their GIGANTIC POTATO from the Idaho Potato Company!
Join Dave and the gang as they discuss Over-Sized Potatoes, Taco Inflation, Lawrence and Topeka Rock n' Roll, TOPCITY TACO TALES from Dave's Past, SPUDDY BUDDY, Evel Knievel, Hal Needham, Chicago and Idaho Tacos, and Chihuahua Beauty Pageants! We also read some BAD REVIEWS of Topeka Landmarks as well as answer the question, "What's a Frumpet?"
WELCOME TO TACO TOPIA!! Where the Tacos are flowing and the Potatoes are LARGE!!