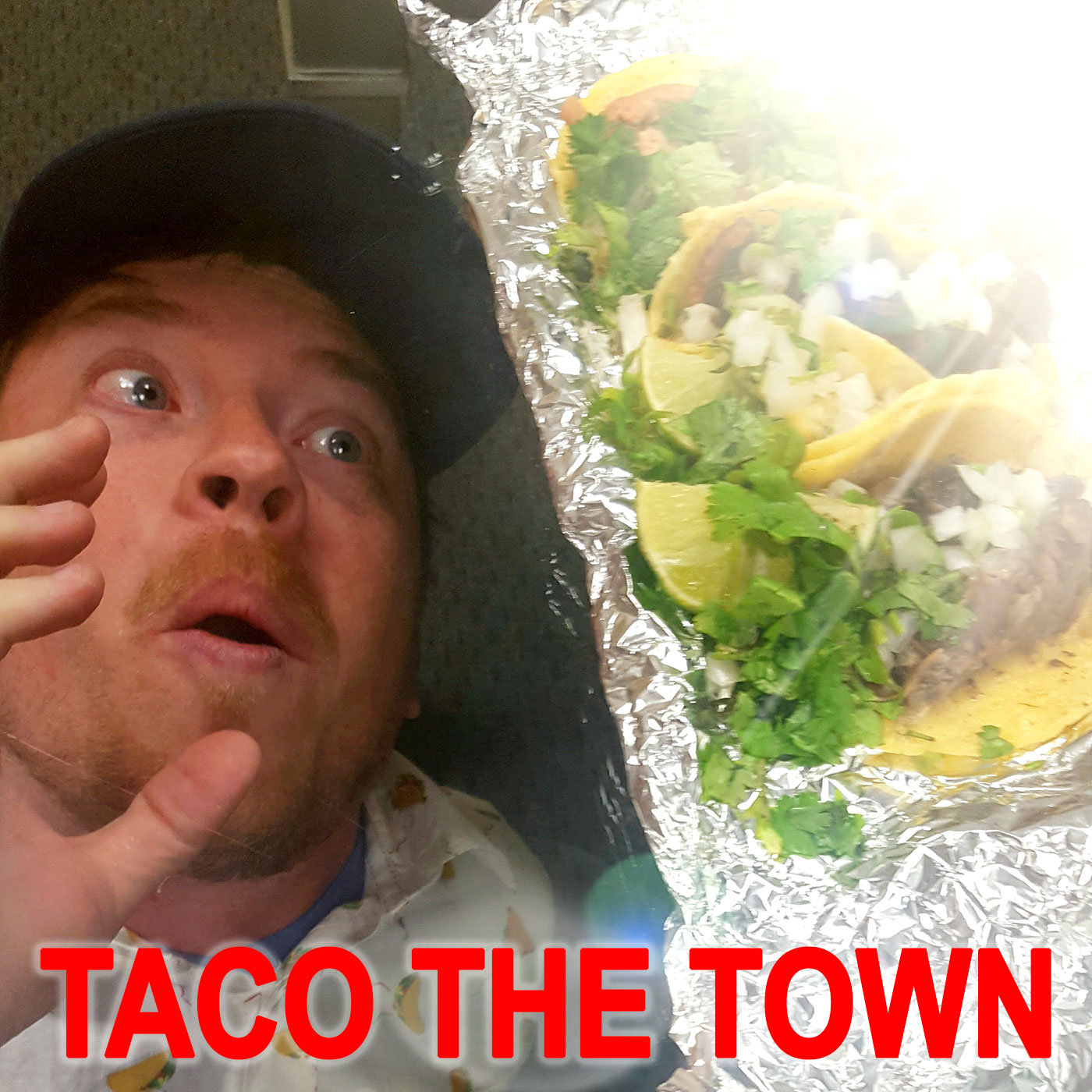 This week on T3, Dave and his guests, CHRIS and LINDSY DORSEY belly up to the bar at DOS REALES AUTHENTIC MEXICAN RESTAURANT and devour plates and plates of tasty tacos; and buckets of their famous Margaritas (or as Lindsy calls them, her 'Happy Juice'!).
Dave is also joined by owner and operator of Dos Reales, ALVARO QUEZADA and they break down a plethora of Taco Topics, such as: TACO ORIGINS, TASTY TORTILLAS, HAUNTED MEXICAN RESTAURANTS and we unlock the SECRETS OF THE ULTIMATE LENEXA PARTY BASEMENT!
Also covered in this episode: A 101-Year-Old Woman who Eats a lotta Taco Bell, Behind-The-Scenes Stories from the set of Dave's film 'JACUZZI NIGHTZ', McCormick Taco Seasoning, Hot Tub Time Machine Karaoke Parties, and Chris tells us about working for AMC and seeing Mickey Rourke's Face Up close in person! No Fake Taco News here...just 100% Authentic Taco Realness.