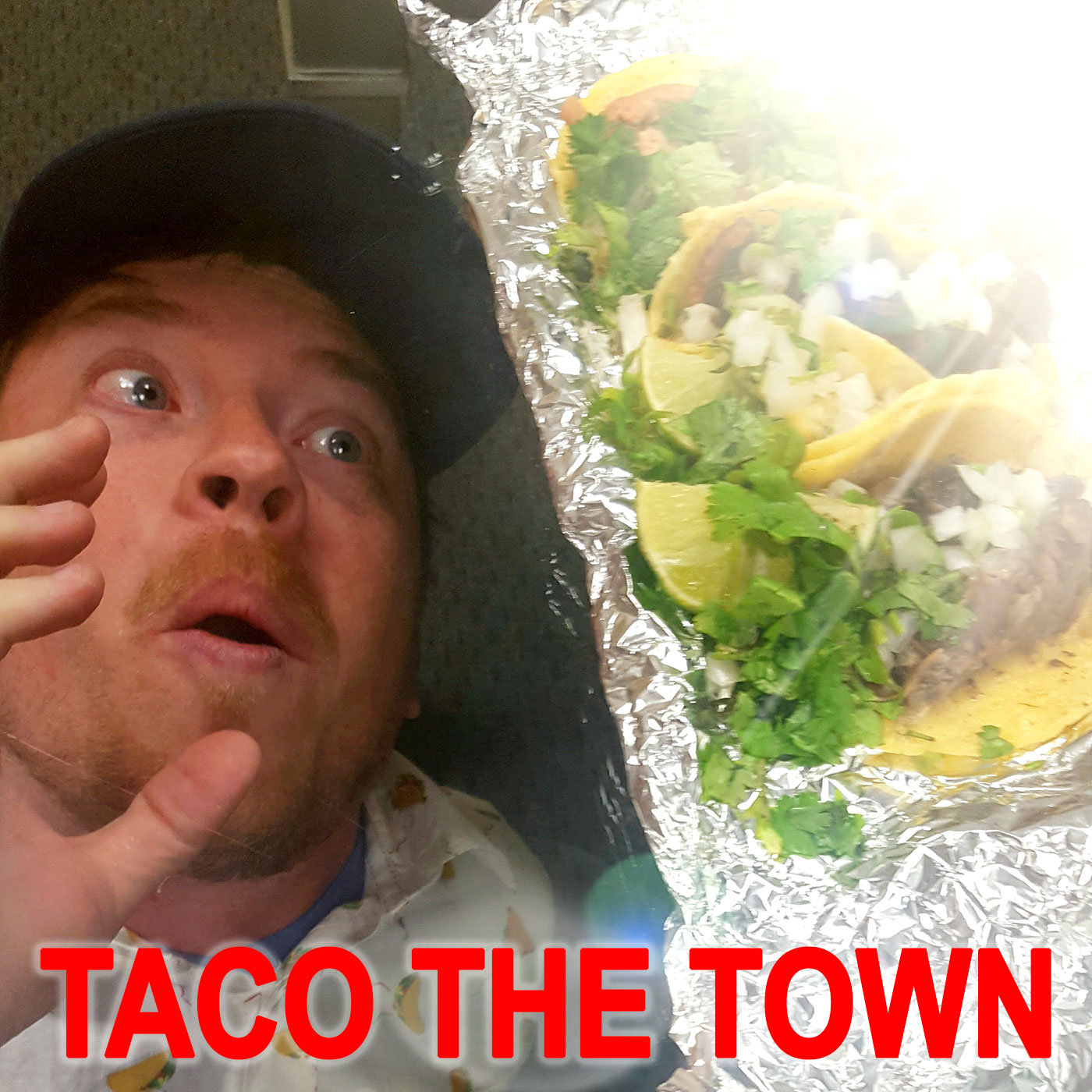 It's BBQ Week in KC!! (When isn't it BBQ Week in KC?) So this week in honor of the World Series of BBQ Cook Off at the American Royal BBQ we are reviewing the BBQ Pork TACQOS from Q39 with Visit KC's TONI ALEXANDER & DEREK BYRNE! On Location at the Visit KC Offices, in this edition we talk a whole lotta KC! They give us their expert opinions on the Top Things to See, Do and Eat Here in KC!
We talk Food (KC BBQ, KC PIZZA, KC Sandwiches, KC Coffee Shops, KC Burgers) and tries to sell his guest's on his KC Taco Initiative! Will Visit KC help him make Tacos the Official Food of Kansas City?
Other Taco Topics discussed: Downtown Tacos! Late Night $2 Tacos at Chipotle, Toni's Homemade Pizza Tacos, Lifetime Supplies of Queso, KC Taco Tours, Q: "Is a Taco a Sandwich?" Hear Toni and Derek go for a Perfect Score in the Taco Topics Speed Round! Dave and his guests even touch upon KCK, the Shake Shack Opening (NO TACOS?!), and Bird Scooters vs. Floating Segways! The Future of KC is a stake! This week it's KC BBQ Meets KC TACOS! Two KC Culinary Monsters at last become ONE!!!