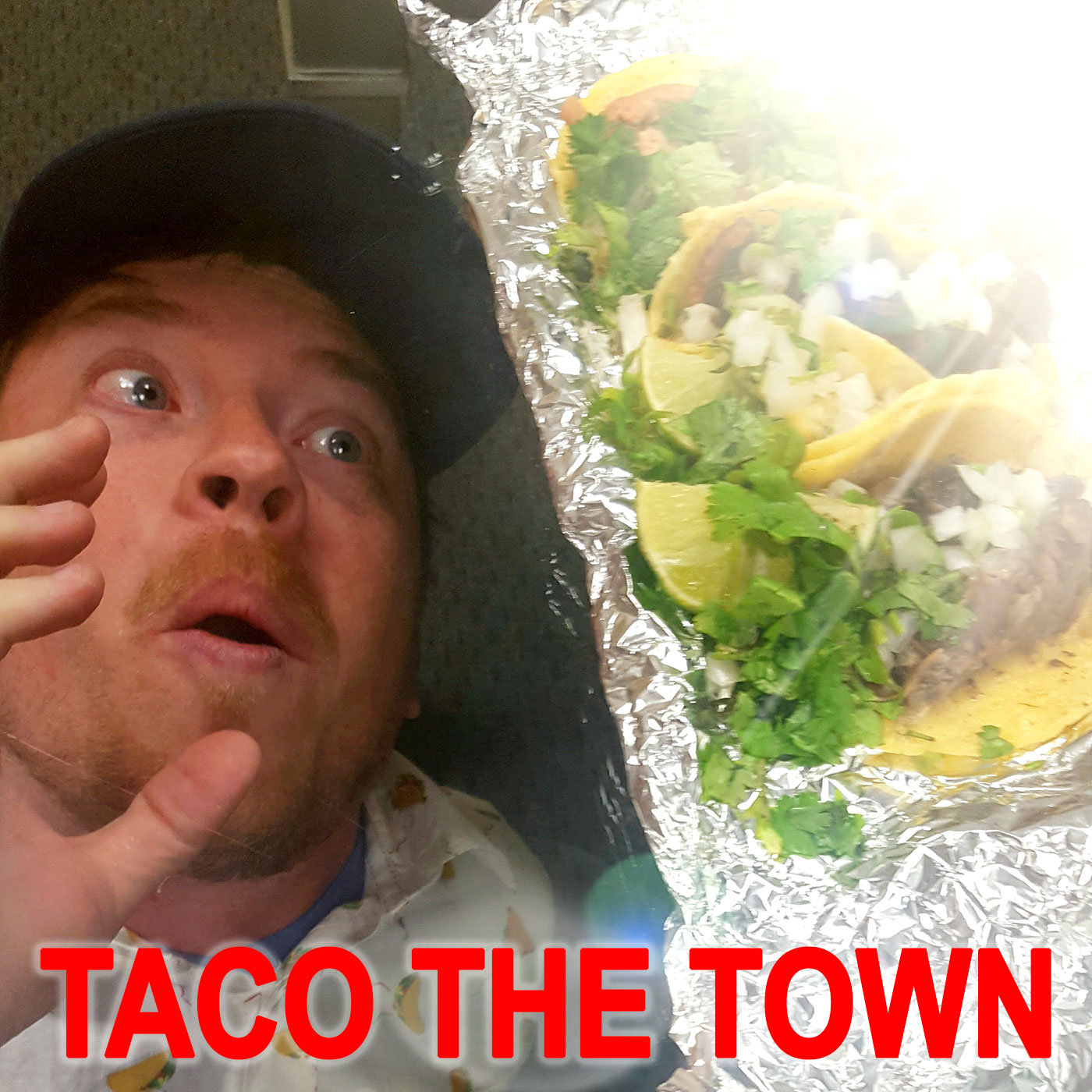 T3 hits the Country Club Plaza to review the tasty tacos and margaritas from ZOCALO with special guests, the Kansas City improv comedy quintet, HAM KITTY (Trish Berrong, Kate Haugan, Ashley Osborn, and Jen Roser)!
Taco Topics and KC Topics Discussed: Favorite Country Club Plaza Memories! Improv Comedy Mishaps! Things We Love/Hate about KC! KC NEEDS A BREAKFAST TACO PLACE!! And much much more! We check the TACO TICKER, play TOWN OF THE TACO and we taco lot about GUACAMOLE. We also taco 'bout a little ole place called the RUSTY TACO! And we read some BAD REVIEWS in a FUNNY VOICE!
Taco The Town: Bringing a Little Class to this ole former swampy marsh now called The Plaza!"