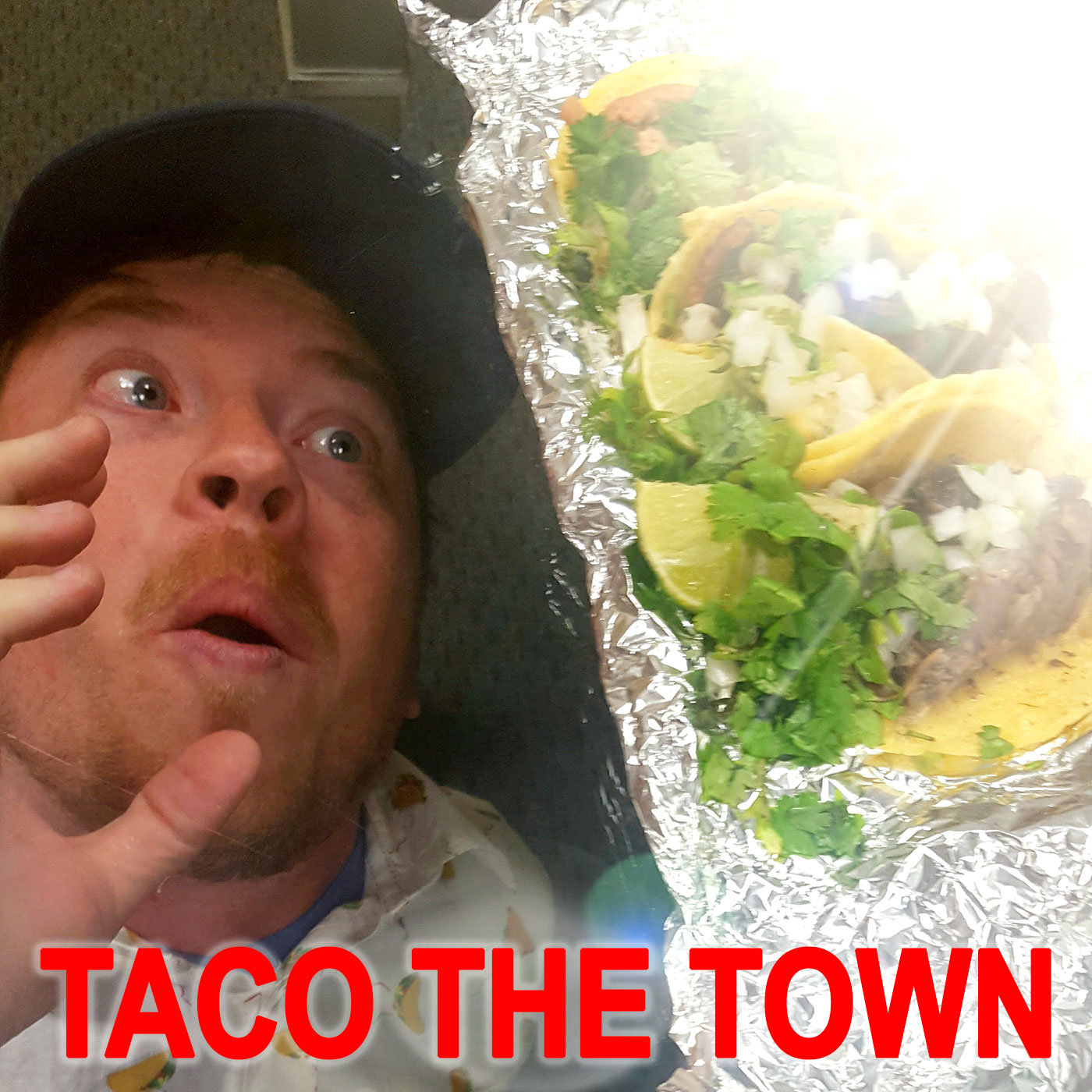 We're ON LOCATION again this week coming to you LIVE from one of our favorite taco spots, TACO ZONE in Lawrence, Kansas! Singer-Songwriter-Musician HEIDI LYNNE GLUCK stops by to talk to Dave about music, growing up in Manitoba, Canada, and her upcoming variety show concert at MYERS HOTEL BAR in Tonganoxie on Saturday Sept. 29th. We also discusss her upcoming appearance on THE MYSTERY HOUR (Check your Local Listings!).
Dave and Heidi also tackle FACTS ABOUT MANITOBA and WINNIPEG; CANADIAN FOOD and CANADIAN SLANG; and...CANDADIAN TACOS?!!
Quick! Eat those tacos before a Polar Bear gobbles them up! Heidi's Latest Record "Pony Show" is available now from Lotuspool Records!"