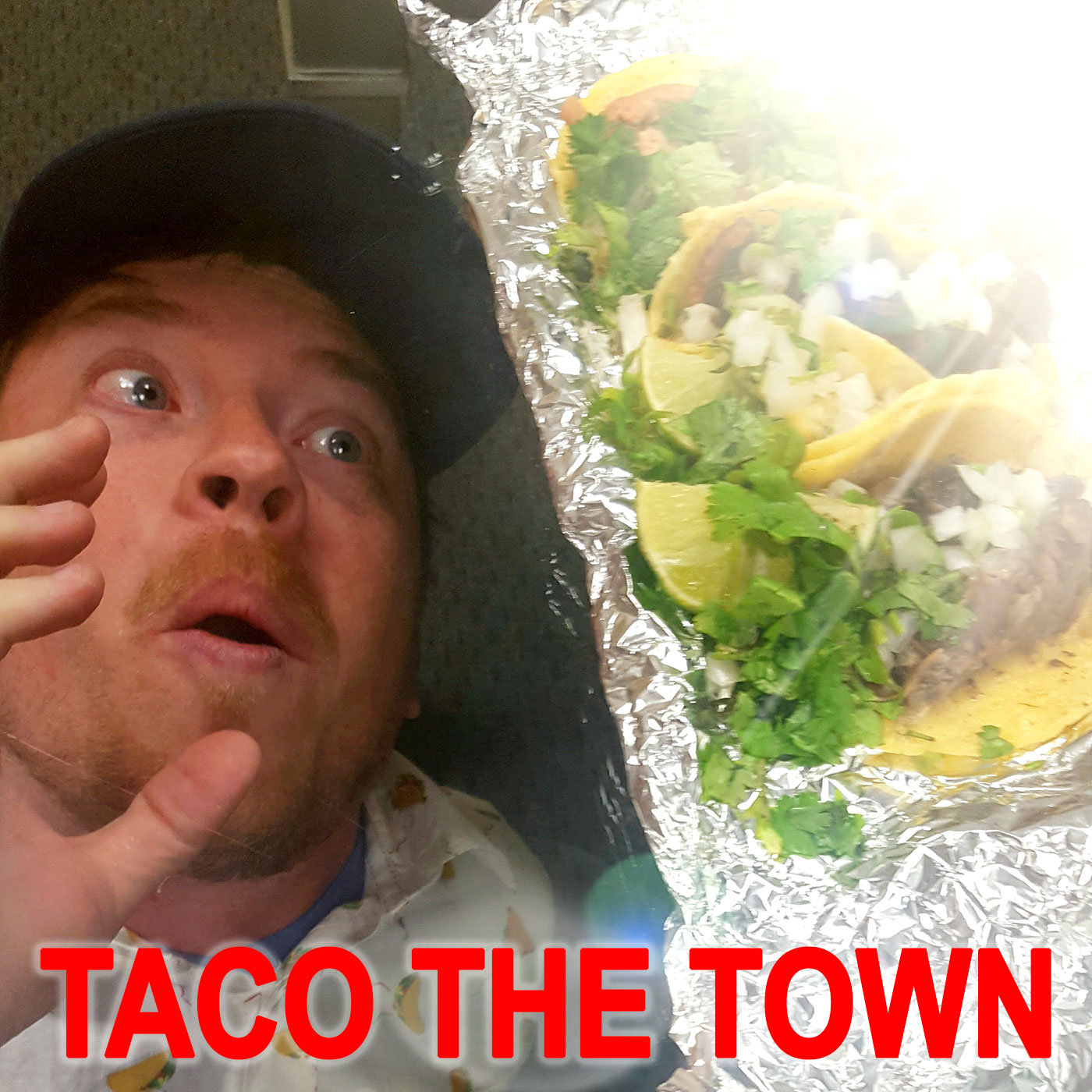 It's been one year since TACO THE TOWN started its quest to EAT EVERY TACO IN THE TOWN of KC!
This week, we take a look back at the past year of episodes! All the Taco Highlights, Taco Low lights, and tear-jerking emotional Taco Moments! We think back to all of the taco-rrific Taco Ticker News stories and all the fun times we've had eating tacos and talking tacos with our taco reviewer guest stars and much much more!
The best thing about tacos is eating them with friends..so grab some tacos, grab your friends, pull up a chair and take a taco trip back across space and time as we celebrate 1 YEAR OF TACO THE TOWN!